Camping tarifs
DANCAMPS Trelde Næs offers a range of good and functional camping facilities with two sanitary blocs. Besides the toilet and shower facilities, there are a toilet for disabled guests, a communal kitchen, and baby changing facilities.
Pitch Types
You can choose among different pitch types. The pitches for caravans and motor homes are situated in green surroundings and a lively atmosphere.
Standard Pitches
The pitches are 100m2 and with electric hook-up (10A)
Front Pitches
These pitches are situated close to the beach (no sea view). They are 120m2 and with electric hook-up (10A).
Comfort Pitches
The comfort pitches are 100m2, with TV and electric hook-up (10A), water point, and grey water drain.
Tent Pitches
Tent pitches are situated at the back of the campsite, close to the beach. Possibility for electric hook-up.
Book online or contact us at 0045 7552 1482 or This email address is being protected from spambots. You need JavaScript enabled to view it..
Low season
30/3-28/5
10/6-21/6

25/8-20/10

Between season


28/5-10/6

21/6-5/7
11/8-25/8

High season
5/7-11/8
Campingtarifs per night:
DKK
DKK
DKK
Adult (13+)
75
75
75
Child (0-2 year)
0
0
0
Child (3-12 year)
46
46
46
Environment tax per person
20
20
20
Pitchfee standard pitches
0
35
78
Pitchfee comfort pitches
25
58
100
Pitchfee front pitches
25
58
100
Electricity 10 A
40
40
40
Dog
15
15
15
Dayguest
20
20
20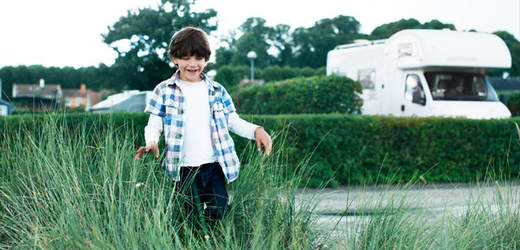 General Information
Payment/Departure before 12 o'clock at the latest on the day of departure. During low season, late departure until 16:00 can be arranged without fee.

Free hot water in the communal kitchen and in the showers. Free access to the communal kitchen, including hot plates, ovens and micro wave ovens.