Experiences – local or regional
Explore both the local area and the attractions a bit further away. Enjoy the surrounding nature, as well as cultural and entertaining experiences, whether indoor or outdoor. Use this guide for inspiration, or ask in the reception for ideas.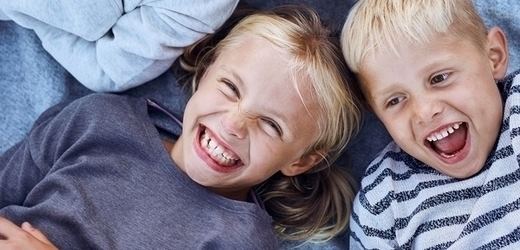 Nicolai for children
Are you ready to explore the most amazing universe in Kolding?
Are you curious about the children's favourite place in the city? If your answer is YES, Nicolai invites you for a day full of play and adventures in his house in Skolegade. The house, called Nicolai for children, reveals an entirely new world that you most certainly have not seen before in your life. "The wext is from Visit Denmark"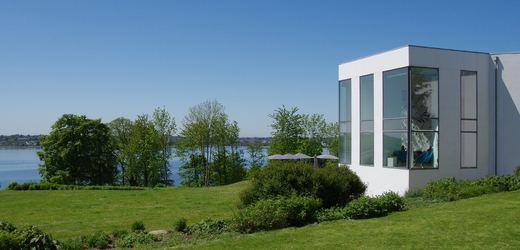 Trapholt
An art and design museum for the whole family.
Trapholt Museum: The only museum in Denmark where you can see visual art, crafts, design and furniture design. The exhibitions always offer new and exciting experiences, featuring both international and Danish artists and designers.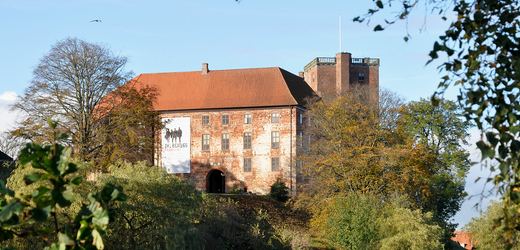 The Castle Koldinghus
Experience the castle which carries a unique history.
The construction of Koldinghus started in 1268, when the Danish king wanted a castle that could guard the border between the Kingdom of Denmark and the Duchy of Schleswig.
Today Koldinghus contain collections which include interior from the 1500 to present, roman and gothic church sculptures, elderly Danish art and craft with a focus on Danish silver.
LEGOLAND ®
Enjoy a visit to LEGOLAND®
No Summer without a visit to LEGOLAND. More than 50 attractions for all ages are waiting for you, offering lots of action, fun and smiles. Explore the LEGO® NINJAGO® World and test your ninja skills. Continue your expedition in the Polar X-plorer with a 5 metre free fall. Visit Ghost – The Haunted House, if you dare. See the world's tallest buildings in Miniland. Pan for gold. Fly with the dragon. Take a ride on the Viking's river. A crazy and tremendously great day awaits you!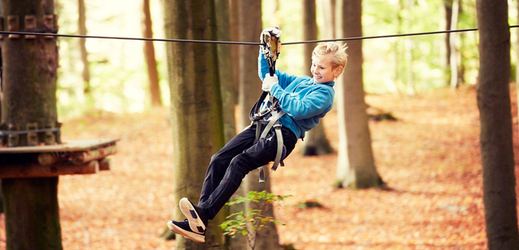 Gorilla Park / Funky Monkey Park
Fun, excitement and action for everyone in the tree tops.
In Funky Monkey Park they are ready to give you a funky climb in the tree tops in a beautiful environment. Experience the rush of climbing in different heights with challenges for all ages and experience-levels. The great instructors, cool challenges, and the top level of security challenge your and your friend's courage in new heights. "Text from visit Denmark"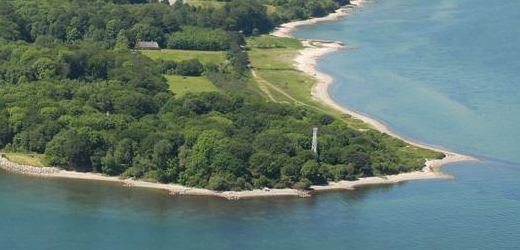 Trelde Næs
Explore a part of Denmark's most treasured nature.
Trelde Næs is an exceptional nature area with forest, coastline, beautiful meadows, cliffs, and sandy beaches. Take a hike on the 3 nature paths, 1, 2 or 3 kilometres. At the nature centre you will find what you need of equipment, and the centre is open during day-time, all week. You can borrow crab fishing gear, equipment for campfire, etc. Explore the bird life, hunt for mushrooms, enjoy being in the midst of nature.