Camping Prices
Dancamps Kolding is a perfect campsite if you are looking for a centrally situated place to overnight, all the year round. It is equally an obvious destination for a city break rich in experiences in the town of Kolding.
You have access to nice and functional facilities in the sanitary bloc. Besides toilets and showers, we have family bath rooms, kitchen facilities, a common room, a baby changing room and a dog shower.
Pitch types
Dancamps Kolding is a perfect point of departure for exploring Denmark. If you are heading further North in Scandinavia, or on your way home, this is the ideal stop-over campsite.
Standard pitches
The standard pitches are 100m2 and with electric hook-ups (10 Amp.).
Motorhome pitches
The motorhome pitches are situated in the area in front of the campsite, the so-called "quick-stop pitches". Flexible check-in/out is possible.
Tent pitches
The tent pitches are approximately 50-70 m2 and are available with or without electric hook-up.
Book a pitch online, or contact us by phone at +45 7552 1482, we will be pleased to help you with the pitch types.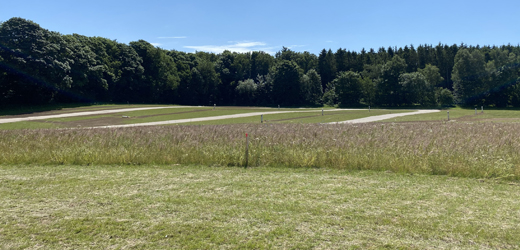 See availability/prices event_available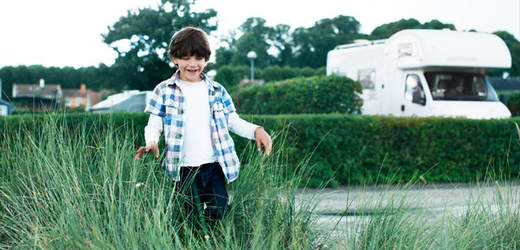 Good to know
Check-in must take place from 12 o'clock noon on your arrival day
Check-out and payment must take place at 11 a.m., at latest, on your departure day, but you are welcome to stay until 4 p.m. in the lowseason.
Free hot water and shower in the sanitary bloc.