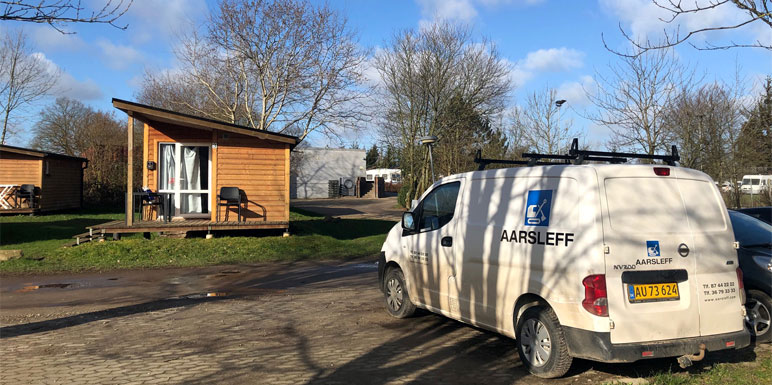 Comfortable and cosy accommodation for..
Offshore
Fitters and workmen
Industrial services and control
Technicians and engineers
Seasonal workers (Christmas trees, etc)

Trainees

Or...
Accommodation for workmen - individually and flexibly tailored to your needs.
We offer flexible accommodation for employees in all businesses, on the west and the east coast of Jutland, as well as in the Centre of Jutland..
We have the experience and room for both bigger and smaller companies looking for accommodations for their employees in relation to building activities, construction work, or training.
Central locations in the Centre of Jutland, Kolding, Fredericia, or Ringkøbing-Skjern.
Wide flexibility
Attractive prices
Possibility for catering
Laundry on site
Free WiFi
Cosy accommodations with a homely atmosphere
Parking next to the accommodation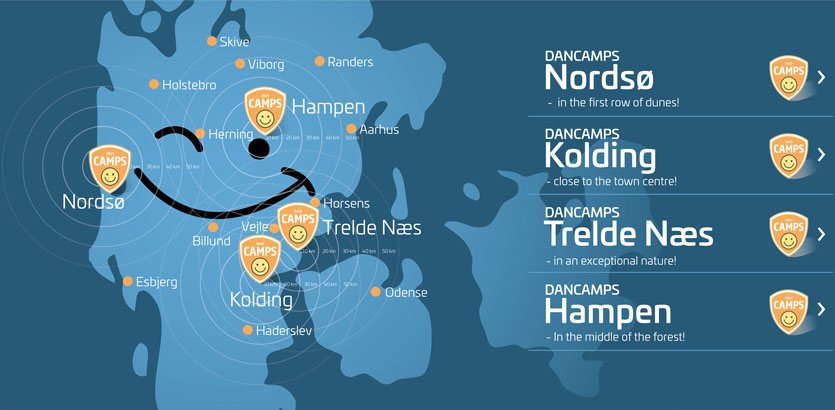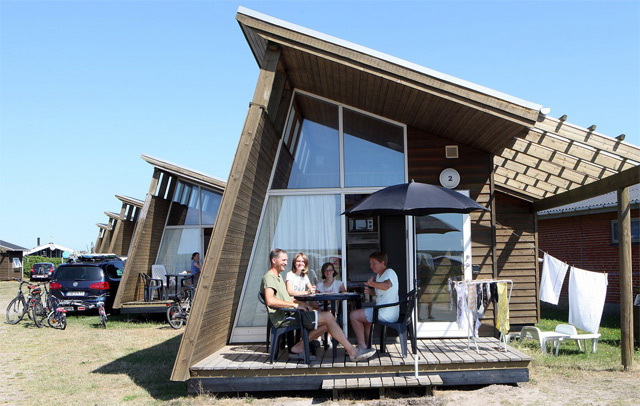 Cabins 25 m2 with shower/toilet and seperately bedroom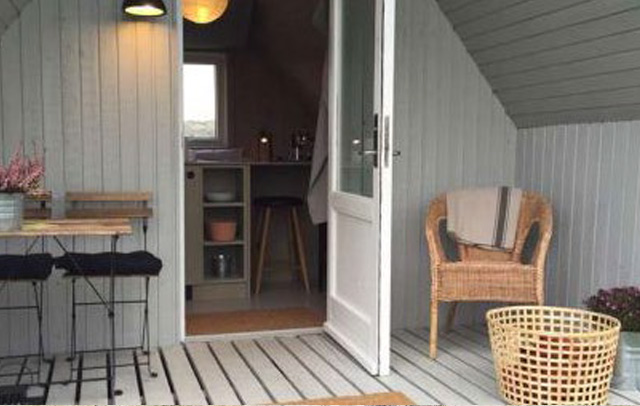 Double room with shared bathroom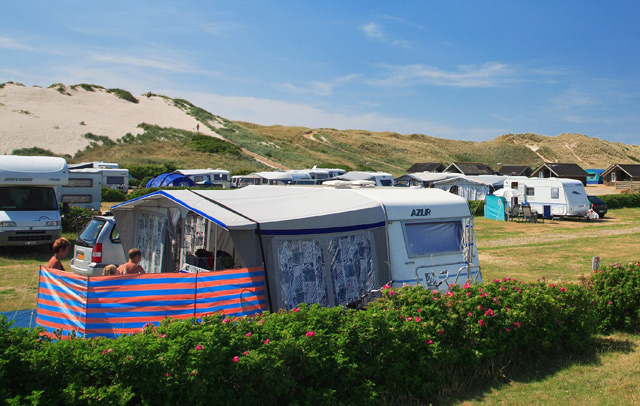 Pitches for caravans with electric hook-up
All our accommodations are fully furnished, and equipped with all necessary kitchen ware, duvets/pillows, etc. We offer free WiFi, and access to laundry on site, with washing machines and driers.
Rental accommodation all year round!
Buy catering
Breakfast buffet from 5:30 and onwards
Lunch Buffet (make your own lunch pack, add fruits, snacks etc.)
Dinner (buffet with two or three hot dishes, salad bar, coffee/tea and something for the sweet tooth)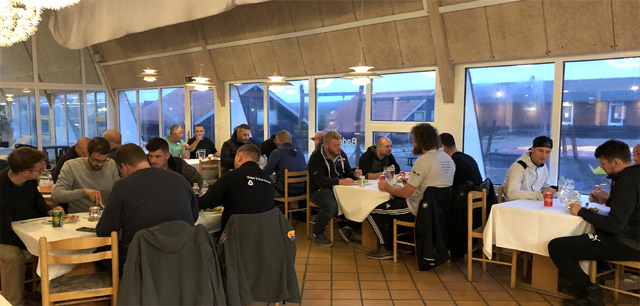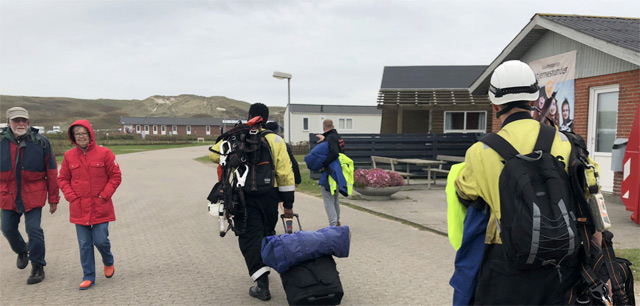 Recommandation from Global Wind Service
Accommodation at Dancamps Nordsø
"It has been our pleasure dealing with DANCAMPS, as it was easy and smooth and our guys gave a great feedback about your property, and definitely we have DANCAMPS as recommendation for any onshore accommodation in the west of Denmark. Thank you for DANCAMPS constant fast help and excellent property".
Flexibility above all
At DANCAMPS we understand the changeable situations within the industries. We are flexible and we always find a service-minded solution at an attractive price.
Please contact us for further information. Camilla Dvinge – Owner, DANCAMPS Tel. 0045 23220402 E-mail: This email address is being protected from spambots. You need JavaScript enabled to view it.