Experiences – local or regional
Explore both the local area and the attractions a bit further away. Enjoy the surrounding nature, as well as cultural and entertaining experiences, whether indoor or outdoor. Use this guide for inspiration, or ask in the reception for ideas.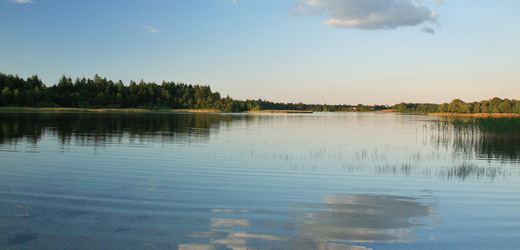 Lake Hampen Sø
One of Denmark's cleanest bathing lakes
Put on your swimsuit and enjoy one of Jutland's beautiful lakes, only 800 metres from DANCAMPS Hampen. The lake has 2 bathing beaches and is very popular during the summer. The children will love the natural play grounds next to the lake, as well as the obstacle course. Make a campfire, and enjoy grilled fish, or twisted bread with sausages.
If you have brought your best friend on your holiday, visit the dog forest, which is separated in zones for big and small dogs.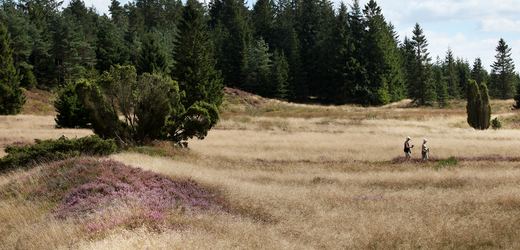 The heath landscape
Explore the exceptional nature in the proximity of DANCAMPS Hampen.
Harrild Heath will take your breath away, a landscape stretching as far as the eye can see, a witness of the harsh reality and rough nature that our forefathers lived in. Visit Harrild Heath Nature Centre and enjoy a great nature experience with your family.
LEGOLAND ®
Enjoy a visit to LEGOLAND®
No Summer without a visit to LEGOLAND. More than 50 attractions for all ages are waiting for you, offering lots of action, fun and smiles. Explore the LEGO® NINJAGO® World and test your ninja skills. Continue your expedition in the Polar X-plorer with a 5 metre free fall. Visit Ghost – The Haunted House, if you dare. See the world's tallest buildings in Miniland. Pan for gold. Fly with the dragon. Take a ride on the Viking's river. A crazy and tremendously great day awaits you!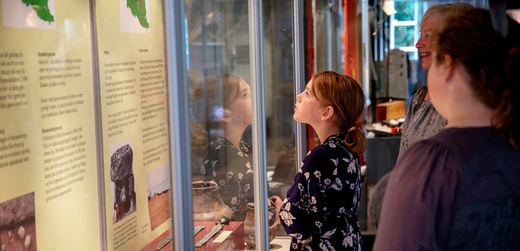 Palsgaard Forest Museum
Visit Denmark's only forest museum.
Vester Palsgaard Forest Museum is situated in a former forester's lodge from 1804 in quiet and idyllic surroundings in the middel of the forest – and within a stone's throw from Hærvejen (ancient trackway). Visit the cosy sitting rooms and imagine how the forester lived – or learn about how the heath landscape became woodland, and the archeological prehistoric finds from the local area.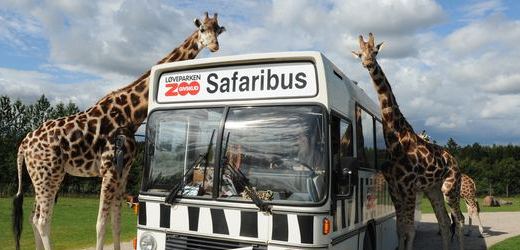 GIVSKUD zoo
Be close to the animals
In GIVSKUD ZOO, you are very close to the animals: discover how they behave, see how the animals are fed, or how they play and interact with each other. On the safari tour you will meet zebras, giraffes, and rhinoceros. On the last stop on the tour you visit the lion territory. The youngest guests will love to explore the dinosaur park with 50 dinosaurs as well as an exhibition with 15 ice age animals, all models in natural size. The kids might even be lucky to find shark teeth, and natural gems in the dino camp.