Groups
Receive a non-binding offer. If you are a larger group, and are interested in a stay at DANCAMPS Kolding, please send us an e-mail at This email address is being protected from spambots. You need JavaScript enabled to view it. or call us at +45 7552 1482.
This is how you live...
Choose among these 2 cabin types:
17m2 cabin - for 4 people.
The cabin is equipped for 4 people, and has a living room and a toilet. There is free access to the shower facilities in the sanitary bloc, very close to the cabin Read more here....
25m2 cabin - for 5 people.
Equipped for 5 people with a living room, 1 separate bedroom, a bathroom and a loft..Read more here....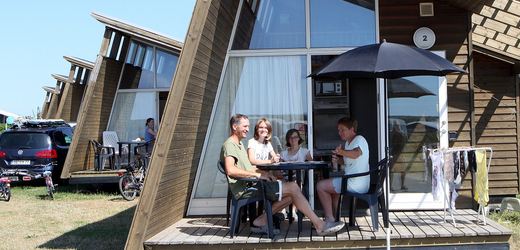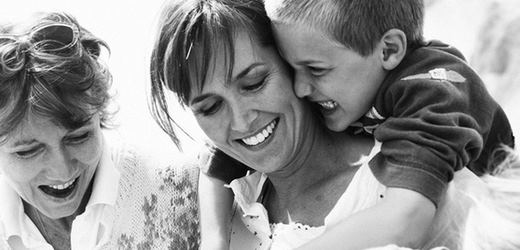 Practical info
We also offer...
Rental of communal room with access to kitchen facilities