Offers - Camping & Touring holiday
See our offers and membership discounts below..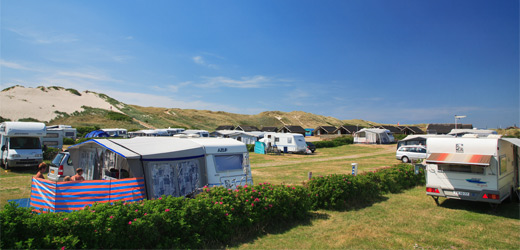 Tomvognsordning
Har du et ønske om at besøge DANCAMPS Kolding flere weekender i træk uden, at du skal pakke hele din campingvogn ned hver søndag? Så er tomvognsordningen, lige noget for dig. Du kan lade din vogn stå helt gratis op til 4 uger, og kun betale for de nætter du overnatter. Du betaler almindelig overnatningspriser, som der er i den pågældende periode.
Praktisk:
Du kan lade vognen stå gratis mellem weekenderne (Dog max 4 uger)
Du betaler kun, når du bruger vognen (Dog betales min. 1 nat for 2 personer pr. uge)
Du kan kombinere tomvognsordningen med andre tilbud, lavsæsonpriser og helligdage.
Obs! gælder ikke i skolernes sommerferie.
Ønsker du en længere periode kan vi tilbyde en sæsonplads. Læs mere her.
Send os en mail til

This email address is being protected from spambots. You need JavaScript enabled to view it.

Ring direkte på 75521482
ACSI
At Dancamps Kolding we do Accept the ASCI camping card. You just have to show your ASCI card in the reception on arrival, and you will automatically save money on your holiday.
Tarif with ACSI Campingcard: DKK. 159,5,- (22 Euro) per. night (The only extra payments are environmental tax DKK 18,- (2,5 Euro) per person and eventual extra electricity consumption.)
Includes:
2 people, 1 night at a standard pitch
Hot water in the servicebuilding
1 dog
4 kWh electricity
The ASCI card is accepted in the following periods:

08/04 - 03/07/2022
20/08 - 31/12/2022
Special offers
Stay 7 consecutive nights and only pay for 6 nights.